Meet your
entertainment & hospitality partner in

EUROPE & ASIA
End-to-end event production services for high-level venues, including planning, staff training, artist booking, until all the lights are off.
Our focus is on creating unforgettable experiences that leave a lasting impression and inspire loyalty to your brand.
AN INTERNATIONAL ARTIST FOR YOUR NEXT EVENT
Our extensive network of artists, performers, and entertainers ensures an unforgettable event. From music genres to renowned DJs and captivating performers, we bring your vision to life.
With a keen eye for talent and industry expertise, our team curates the perfect lineup for your event. Let us create an unforgettable experience with the perfect artist for your next event.
Planning, Promoting & Executing

your next event
We specialize in planning, promoting, and executing successful events. Our dedicated team handles every detail, from venue selection to marketing strategies, ensuring flawless execution for a stress-free, unforgettable event.
Our projects cover a wide range of services, including concept development, feasibility analysis, strategic planning, branding, staffing, culinary arts, marketing, event production, and more.
PARTNERS & SPONSORS
We are proud to partner with renowned brands and sponsors. Through these strategic alliances, we are able to deliver unforgettable moments, amplify brand presence, and cultivate meaningful connections with attendees. Together, we create a synergy that elevates events to new heights and leaves a lasting impression on guests.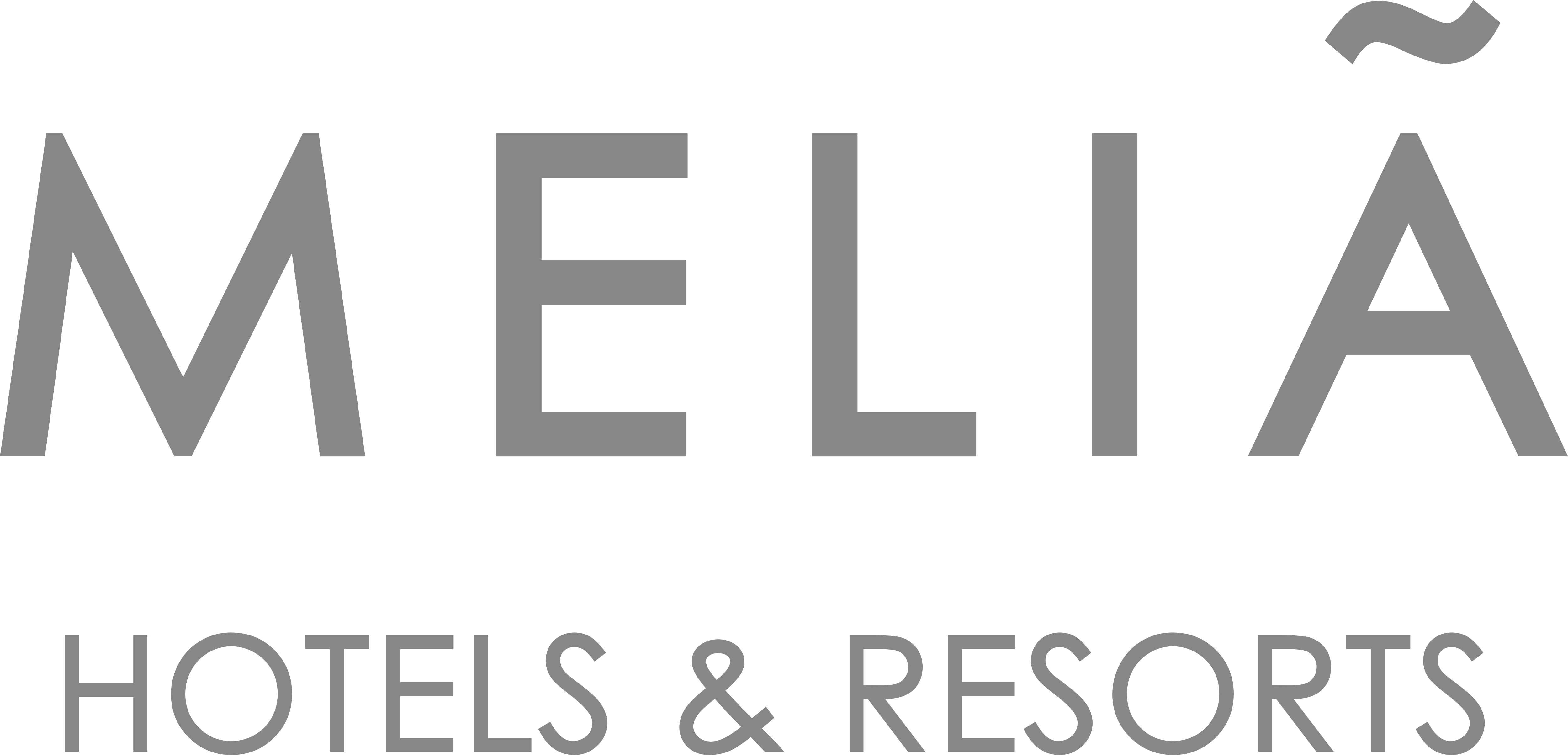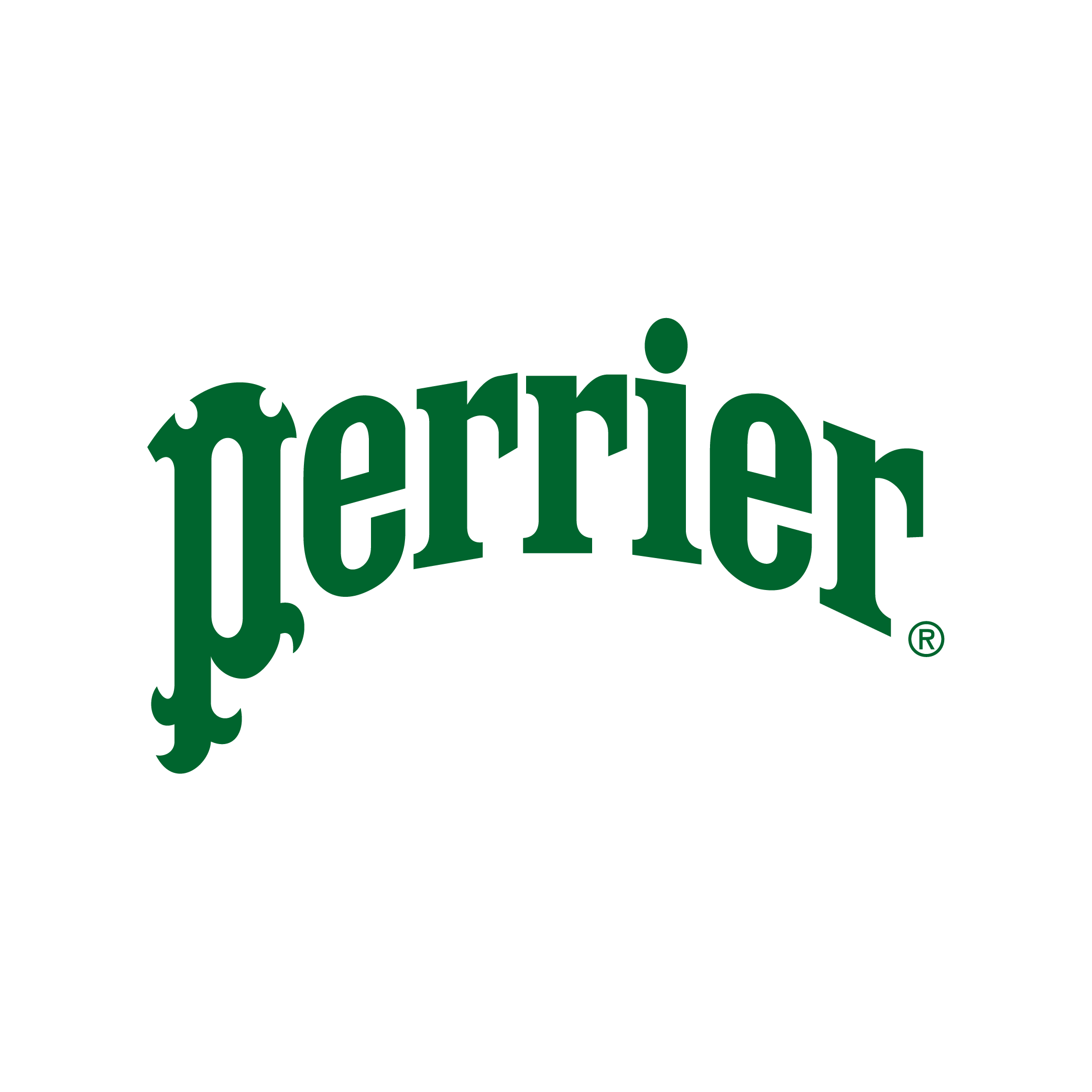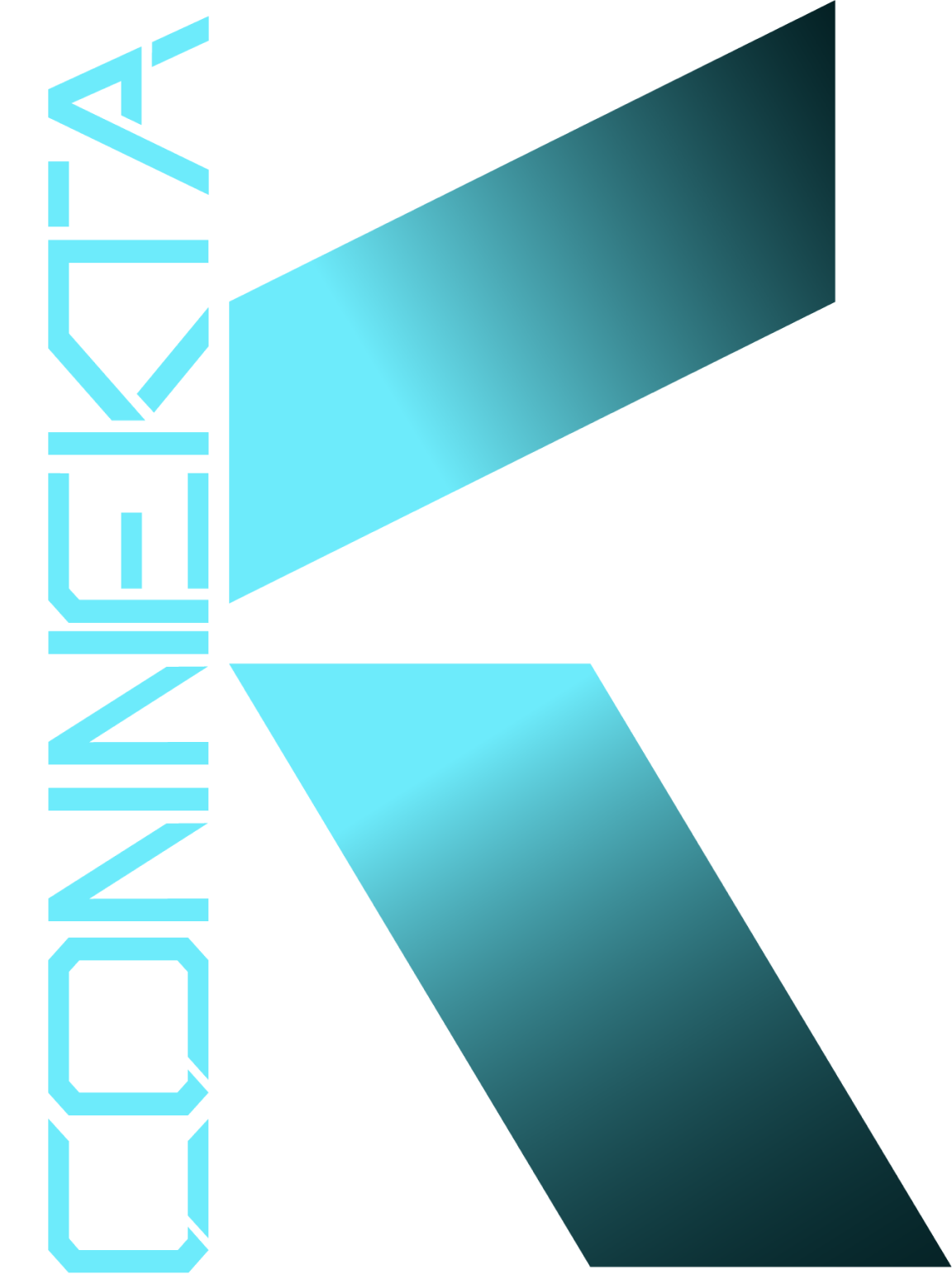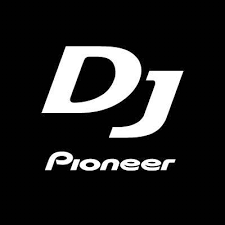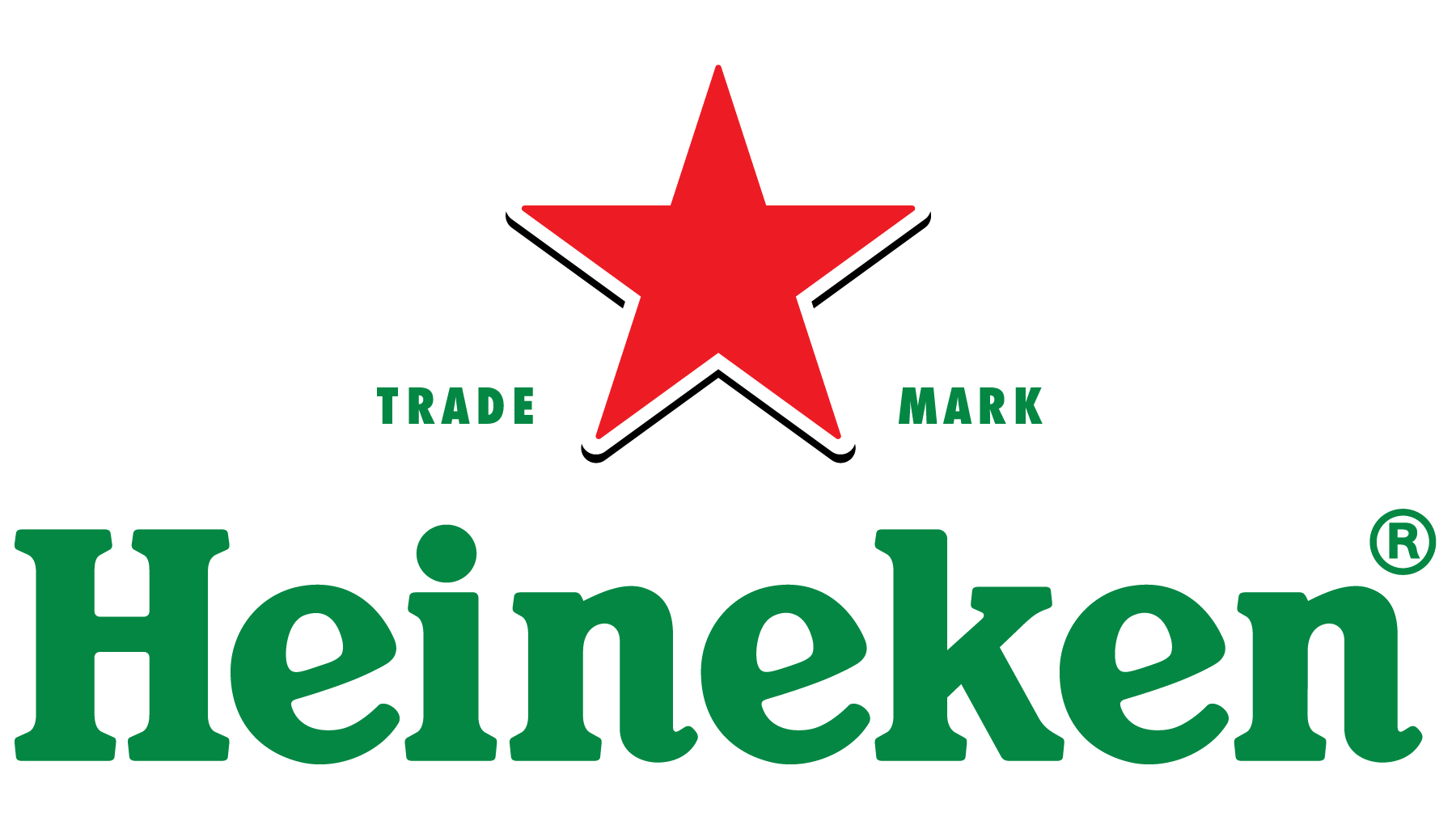 HOSPITALITY CONSULTING
NIGHTLIFE team excels in all aspects of operating diverse businesses, including strategic planning, concept development, project management, marketing, sales, culinary services, training, and consulting for various venues. They provide exceptional service and adhere to international standards.
Create
We collaborate with investors and developers to create captivating, unique concepts for spaces ranging from 500 to 10,000 square meters. Our goal is to generate traffic and complement diverse projects or standalone venues.
Manage
We effectively manage various leisure and F&B venues, providing up-to-date insights on trends and promotions. Our agile approach prioritizes exceptional guest service and memorable experiences
Consult
We understand your goals and enhance your value chain to position you strategically. We go beyond conventional methods, crafting a distinct and innovative approach tailored to your brand.
THE FOUNDER
Alex Gavinha, dj, producer, restauranteur and the ceo and founder of NightLife with over 25 years of international experience in high level event productions.
"With more then 1573 events concluded, from fashion shows to festivals, NightLife and I have been trough it all, always in tune with music production of vangard, hunting tallents around the world, partening with large brands and music labels, delivering excellent performances. And most important of all making it memorable!" Alex Gavinha
CONTACT
We'd love to hear from you and explore how we can work together to create memorable experiences. Leave us a message with your questions, suggestions or just to say hello. Let's get in touch and make amazing things happen!